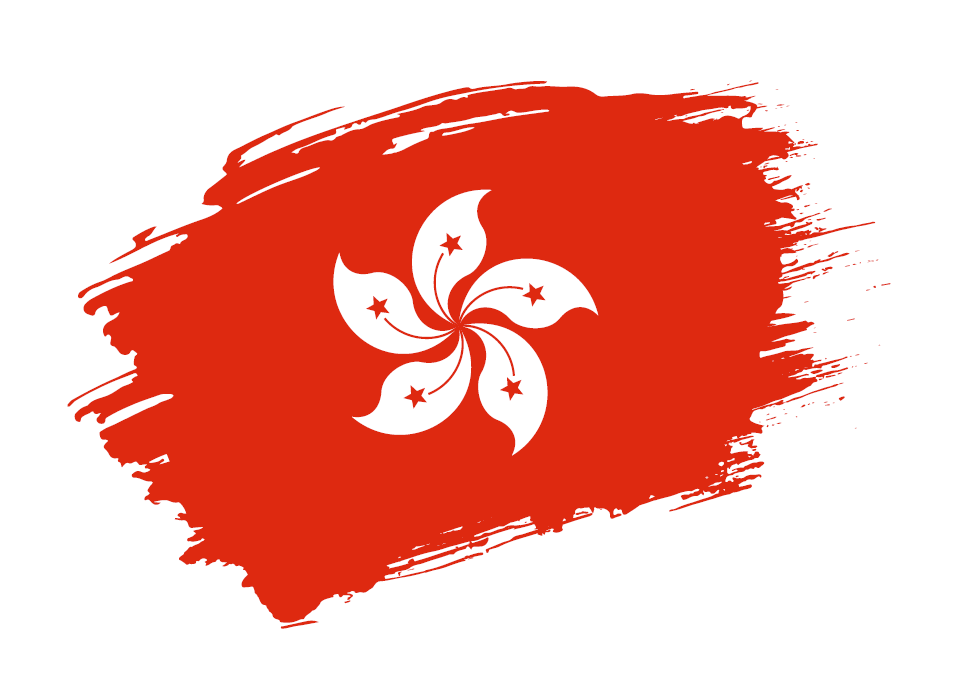 Democracy and Human Rights Program
Problems with Hong Kongers' "Nationality" in Residency Registration and Renewal of Hong Kong SAR Passport in Japan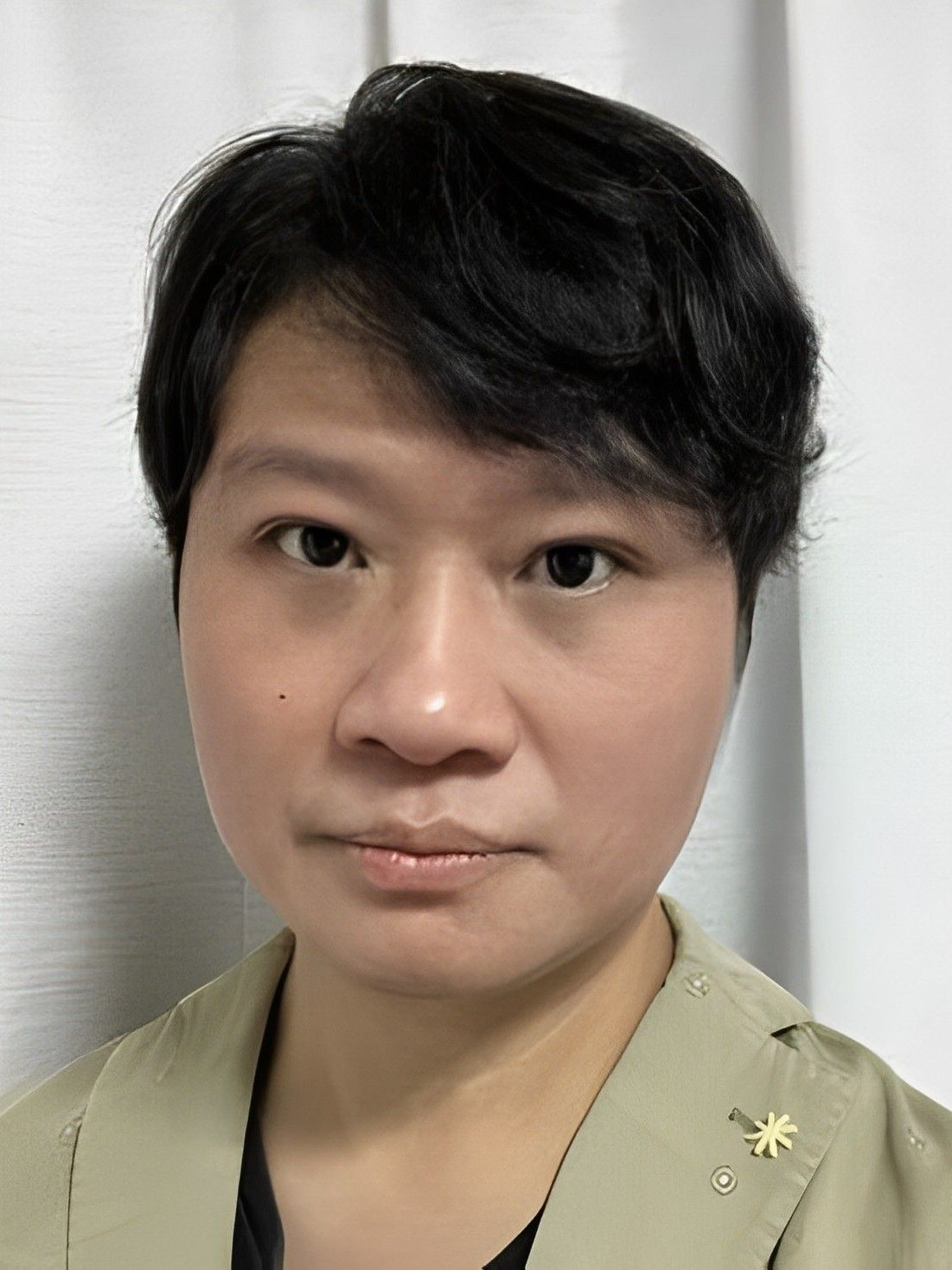 Summary
Hong Kongers living in Japan face unique challenges when it comes to residency registration and passport renewal. The confusion surrounding their nationality status, particularly the use of "China" instead of "Hong Kong" in official documents, creates practical difficulties and safety concerns for Hong Kongers in Japan. This paper highlights the legal and political differences between Hong Kong and China, the unique visa arrangements and exemptions enjoyed by Hong Kong SAR passport holders, as well as the implications of the Hong Kong National Security Law for Hong Kongers living in Japan. Without asking for special treatment, it is nonetheless important to consider the human rights of Hong Kongers and to provide better assistance, support, and protection for this community at risk.
Download the paper
paper
Problems with Hong Kongers' "Nationality" in Residency Registration and Renewal of Hong Kong SAR Passport in Japan
Patrick Poon
(Visiting Researcher, University of Tokyo)
September 21, 2023
Introduction
It is unclear how many Hong Kongers are currently living in Japan, as there are no official statistics. Some Hong Kongers have estimated the number to be about 30,000. Apart from Tokyo, most of the other Hong Kongers live in urban areas such as Osaka, Fukuoka, and Sapporo. It is difficult to collect a more accurate number of Hong Kongers living in Japan, mainly due to the registration of "nationality" in residency and the change from Cantonese names to Japanese names for those who have obtained Japanese passports or who have married Japanese nationals. We Hong Kongers often face the following problems when we need to register our residency here in Japan and renew our Hong Kong SAR (Special Administrative Region) passport and other identity documents.
Problem with Describing "Nationality" in Residential Registration
One thing that is puzzling for us is the "nationality" marked on our residency card. It is always indicated as "China" although we come from Hong Kong. This is not a matter of our political position, as Hong Kong and China are indeed two separate jurisdictions legally. Under the Hong Kong Basic Law, often dubbed as Hong Kong's mini-constitution, we Hong Kongers can apply to possess the Hong Kong SAR (Special Administrative Region) passport. Hong Kong is legally a Special Administrative Region, as different from China, under the "One Country, Two Systems" arrangement established following the Sino-British Joint Declaration that dealt with matters including residency and the rule of law among other administrative and legal measures, after Hong Kong's transition in 1997. Hong Kongers have our own identity card and Hong Kong SAR passport that give us distinct visa arrangements and exemptions vis-à-vis many governments, including Japan, as different from Chinese passport holders. Marking Hong Kongers' "nationality" as "China," instead of "Hong Kong," creates unnecessary confusion and does not reflect the legal reality of different visa arrangements for Hong Kong and Chinese citizens.
Due to Hong Kong's British colonial past, it's even more confusing and complicated for Hong Kongers like myself who also hold the British National (Overseas) (BNO) passport. I haven't met any Hong Kongers in Japan who reside here using their BNO passport. If I did want to use my BNO passport to renew my residency here, it seems I would need to go through certain procedures. However, when I asked the immigration officials to renew my residency in April this year, they were not able to tell me exactly what I would need to do to change my residency registration to my BNO. Would my nationality then be marked as "British"? I wish I could do some research on this, but I still have not had the opportunity to do so since moving to Tokyo from London in May 2022.
Certainly, there is no difference in all the welfare and conditions of stay for foreigners, regardless of their nationality, as long as we meet the requirements to hold temporary or permanent residency in Japan. However, the confusion of "nationality" in relation to our case makes it difficult for us to explain to others, such as the banks, that we are not "Chinese" nationals but instead are from "Hong Kong," which would have legal implications and entail different assessments.
Passport Problems
First, the Hong Kong Economic and Trade Office in Japan cannot handle renewal of our Hong Kong SAR passport, which would be a matter for the Chinese Embassy in Tokyo. As indicated in Question 9 (Q9) of the "Frequently Asked Questions" (FAQs) on the Hong Kong Immigration Department's website, the applicant can collect their passport "at the selected Immigration Office in Hong Kong; the selected Chinese Diplomatic and Consular Mission; or the selected Immigration Divisions of the Mainland Offices," although the application itself can be made online. So, although it is marked as issued by the Hong Kong SAR government, the Hong Kong SAR passport ironically is administered by the Chinese Embassy when the applicant needs to collect the passport overseas. This creates a big concern among the Hong Kong community. If we don't want to be associated with the Chinese government and are concerned about China's human rights records, it is a problem that we need to go to the Chinese Embassy to renew our Hong Kong SAR passport. We have a legitimate concern about our personal safety. For those of us who have criticized the Chinese and Hong Kong governments' human rights records, we are just not sure what would happen after we enter the Chinese Embassy, given China's terrible record of treating dissidents. Alternatively, we would also need to self-censor our activities in Japan, including refraining from commenting on Hong Kong politics, which might be considered by the Hong Kong government as violating the Hong Kong National Security Law, whose ambiguous definitions and legal implications give the Hong Kong national police excessive and unrestrained power to arrest people who criticize the Hong Kong and Chinese governments, including the view on calling for an end to the authoritarian regime.
On the other hand, the confusion around the name of the Hong Kong SAR passport may also make it hard for Japanese immigration officials to differentiate it from the passport of the citizens of the People's Republic of China. The issuing authority, as indicated in the Hong Kong SAR passport, is the Hong Kong SAR government. However, some government agencies or financial institutions only offer the option of "China" when they require us to indicate our "nationality." Such practice is either political or ignores the fact that Hong Kong and China are indeed separate jurisdictions. Hong Kong has a separate legal system from mainland China. No matter how much influence the Chinese government imposes on the Hong Kong government, the executive branch, the judiciary, and the legislature in Hong Kong are utterly separate legal entities from the mainland Chinese system, a fact that even the Hong Kong government officials and the pro-Beijing politicians in Hong Kong cannot deny.
Therefore, we are left in a very difficult situation when our Hong Kong SAR passport is going to expire and when we have not yet met the requirements to apply for permanent residency or a Japanese passport. As mentioned above, those of us who also have a BNO passport may also try to use that to apply to renew our residency. When our BNO passport expires, we can apply online via the United Kingdom's Home Office website. The whole procedure can be done online and by mail. However, there is no way to renew our Hong Kong SAR passport if we don't take the risk to go to the Chinese Embassy.
Renewal of Other Identification Documents
In addition to "nationality" issues and passport issues, we also face the dilemma of whether we should go back to Hong Kong when the Hong Kong government requires its citizens to update our identity cards. A Hong Kong student at a university in Japan was arrested for violating the National Security Law after she returned to Hong Kong to renew her identity card earlier this year. The Hong Kong national security police's allegations were related to the student's comments on her Facebook account during the "Anti-Extradition Bill protests" in 2019 and the photos she took at an exhibition in Tokyo about the Hong Kong protests. The case has raised serious concern among the Hong Konger community. The student is not able to return to Japan as her passport has been confiscated by the Hong Kong authorities and she is required to regularly report to the Hong Kong police. The university in Japan also refused to arrange for her to continue her studies online. The message of the case is clear. Whatever we may have posted on social media in the past can still be traced by the Hong Kong and Chinese authorities. Such surveillance is appalling. Also, it means we bear the risk of being arrested for what we may have done and said in Japan, if we need to return to Hong Kong to renew our Hong Kong identity card. The situation makes us rethink whether we really want to go back to Hong Kong at all, knowing this may mean losing our freedom and everything we have personally developed in Japan.
Assessing the prospect of staying in Japan in a situation where their Hong Kong SAR passport will expire before they can obtain permanent residency in Japan or the Japanese passport, some Hong Kongers might have no choice but to move to the UK under the British National (Overseas) visa, which offers a faster route to apply for permanent residency in the UK. After a Hong Konger stays in the UK for five years, he or she will be eligible to apply for British citizenship after an additional year. Thus, a Hong Konger can obtain a British passport in six years. Or, some young Hong Kongers might opt for Canada where they can apply for permanent residency after staying for two years and getting a job, in what is referred to as Stream B under the Canadian government's policy on granting permanent residence pathways for Hong Kong residents. The policy started in June 2021, and the restrictions requiring the applicant to have a university education have recently been lifted. The policy is in effect until August 2026. Both of these are already very generous arrangements – although there are no guarantees that these policies will continue if there is a change of government in the UK or in Canada.
Conclusion
Hong Kongers who supported the 2019 protests in Hong Kong (whether by taking part in the protests directly or simply posting online comments to support the movement) and who currently live in Japan face the challenge of how to renew our Hong Kong SAR passport when it expires. For those of us who hold both the Hong Kong SAR passport and the BNO passport, we also need to think about which passport to use to register our residency in Japan, as this has serious implications for how we record our nationality. If we do use the Hong Kong SAR passport we need to ensure that we will be able to obtain permanent residency before it expires, or we will risk our safety going to the Chinese embassy for renewal. The same challenge applies to renewing our Hong Kong identity card as we would need to fly back to Hong Kong and face the risk of arrest if we have commented on the 2019 protests and the political situation in Hong Kong. Compared with the citizens of other countries at risk, especially those in war zones, the risk faced by Hong Kongers is certainly much less. However, it is a misconception to believe that Hong Kongers do not face any problems in renewing their passport and other identification documents. I would urge the Japanese government to look into the above issues encountered by Hong Kongers living in Japan. I am not asking for any special treatment, but it would be of great assistance if at least "Hong Kong" could be listed as "nationality" on our residency card.
Profile
Patrick has been working in various NGOs since 2004. He was a court reporter with the South China Morning Post in Hong Kong in 2000–2003. He has been a researcher with Amnesty International's International Secretariat (2013–2020), mainly covering human rights defenders in China and human rights violations in the Xinjiang Uyghur Autonomous Region in China. He was the executive secretary (2007–2012), board member (2012–2020) and consultant (2021) of the Hong Kong–based China Human Rights Lawyers Concern Group, which was disbanded under the pressure of the Hong Kong National Security Law. He was a board member of Amnesty International Hong Kong in 2009–2013 and the executive secretary and board member (2009–2013) of the Independent Chinese PEN Center. He was a visiting scholar at the Department of Chinese Studies of St. Andrews University in Scotland in June to August 2021 and was a visiting researcher at the Institute of Comparative Law of Meiji University in Tokyo, Japan. He is currently a visiting researcher at the University of Tokyo. He is a board member to the UK-based "The 29 Principles" which supports human rights lawyers in China and Hong Kong, board member of the Inter-Parliamentary Alliance on China (IPAC), board member of Japan Hong Kong Democracy Alliance and advisor to the Tokyo-based Asian Lawyers Network (ALN). He is pursuing his PhD at the Institute of Transtextual and Transcultural Studies at the University of Lyon, France.